20–23 NOVEMBER 2016
Sharm el-Sheikh, Egypt
Find out more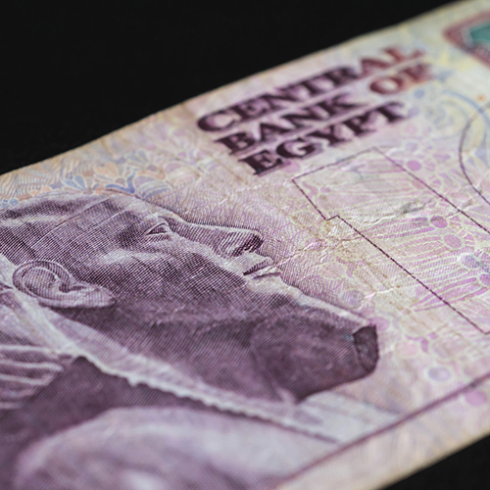 The event welcomes delegates from across Africa and beyond, offering attractive opportunities for potential sponsors
Get your company involved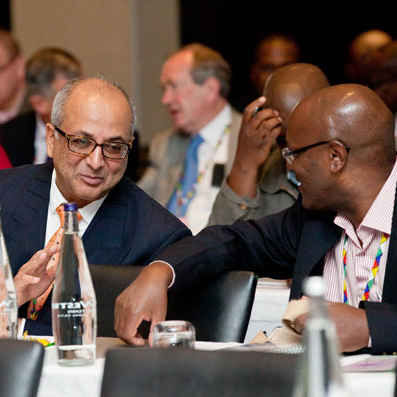 Welcome
The conference welcomes central banks and their printing works, government secure document issuers and security printers, and global industry suppliers.
Apart from AABSDP members, delegates are invited from the 42 African central banks and 15 national banks as well as selected guests from a number of central banks and institutions outside the continent.
Greeting from Central Bank of Egypt
The banknote world is always facing great challenges because everything, technically speaking, is running so quickly.

With such a conference, and its very rich programme, everyone has been given more sharp knowledge to deal with security and costs of banknotes.

Central Bank of Madagascar
What Took Place in 2014
The last event took place in Cape Town, South Africa and welcomed 330 people from 105 different organisations and 45 countries.
Read a review - and see images