19–20 SEPTEMBER 2017
London, UK
For Latest Details, Visit ATMIA.com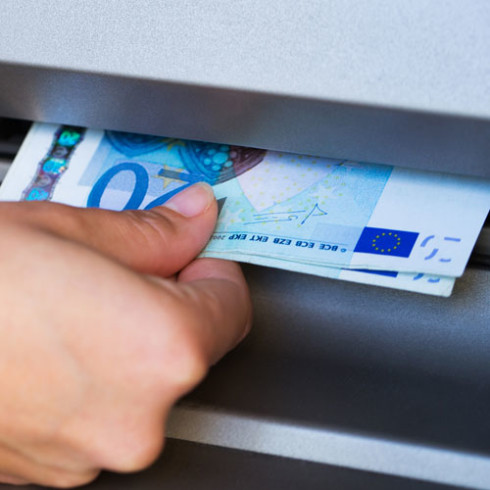 19–20 SEPTEMBER 2017
London, UK
Full details soon at ATMIA.com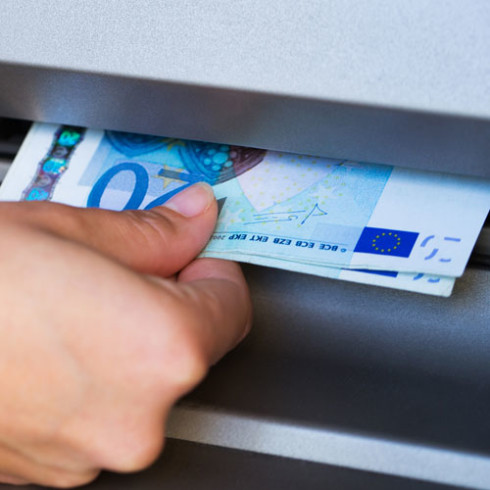 Welcome
An event focused on global ATM and payments fraud and security, ATM & Payments Security follows the successful series of events first launched in 2001 under the previous name of ATM Security.
The two day programme combines presentations and case studies – and brings together retail banks, IADs, payment providers, law enforcement agencies and suppliers to discuss the latest issues around and solutions to ATM and payments fraud.
This event is organised in partnership with the ATM Industry Association (ATMIA).
Full details on the event site
About this event
We invite the brightest minds in the ATM industry, private sector and government to come and discuss the critical issues surrounding ATM and payment security.
Networking and informal gatherings allow you to tap into a smart, forward-thinking global community working in the ATM and cash management industries that will inspire and empower you. During this event, delegates will learn about new methods of combating ATM and cash related crime, discover the latest technology and interact with top security leaders and pioneers.
Topics include:
Skimming attacks
Law enforcement
Physical ATM security
Fraud trends
Malware and cyberthreats
Banknote security
Cash-in-Transit
International cooperation and standards
New developments in ATM security