Back to reports and directories
Discover New Authentication Technologies and Solutions
There is a growing array of technologies and systems used to authenticate banknotes, ID documents and other products.
Published by Authentication News, The Directory of Authentication Suppliers is the only one-stop guide to the key producers of authentication technologies, systems and solutions.
This makes it a comprehensive listing of specialised suppliers in all fields, which is valued by the users of authentication technologies for banknotes, secure documents and branded goods.
70 A4 pages
Available in print and digital formats
Expanded to include emerging technologies and suppliers
Previously The Authentication Connections Directory
The first edition was published in 2004. The third edition will be published in Atumn 2017.
The Directory will be made available free of charge to the users and specifiers of authentication technologies.
Sponsor the Next Edition
Supplied free to your potential and existing customers, the new edition will be made available to users and specifiers of the technologies and systems used to authenticate banknotes, ID documents and other products.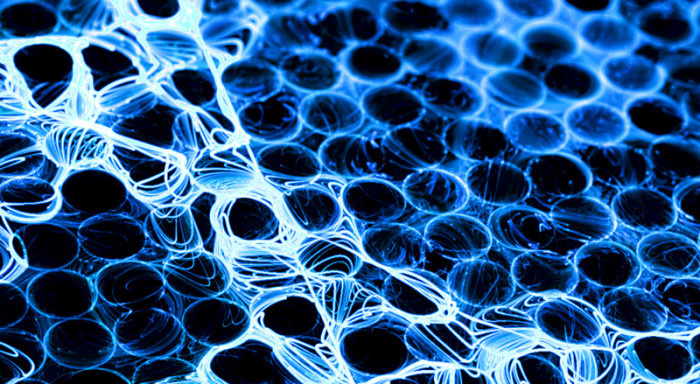 Comprehensive listings of specialised suppliers in all fields
Included in this report
The new directory provides details of over 400 specialised suppliers categorised in eight sections.
It also includes a glossary of authentication terms and an additional section listing anti-counterfeiting and industry associations.
Substrates and Security Components
paper, polymer & composite substrates, films, tamper-evident laminates & label stock, watermarks, security threads/tear tapes,  fibres & planchettes
Inks, Pigments and Coatings
ink components & adhesives, coatings and varnishes, security inks
Taggants and Forensic Features
physical, biological, spectroscopic, nano
Print Technologies, Equipment and Features
security design software, printing systems, print features
Optically Variable Devices (OVDs)
diffractive, reflective/refractive, micro-optics & nanostructures, colour shift optically variable materials
Coding and Serialisation
coding technologies, serialisation systems, track and trace
Detection, Verification and Analysis
scanners & readers, smartphone authentication, monitoring & analytic tools
Integrators
banknote printers, passport printers, commercial security printers, security label manufacturers
How to Get Your Company Included
Any company that provides one or more of these services is entitled to a basic listing in the directory.
To include your company, provide your details and select all of the categories that apply.
Got a question?
Contact us
If you have a question about the directory, get in touch.
How to contact us
Subscribe to Authentication News
To receive a free copy of this report, subscribe to Authentication News
How to subscribe