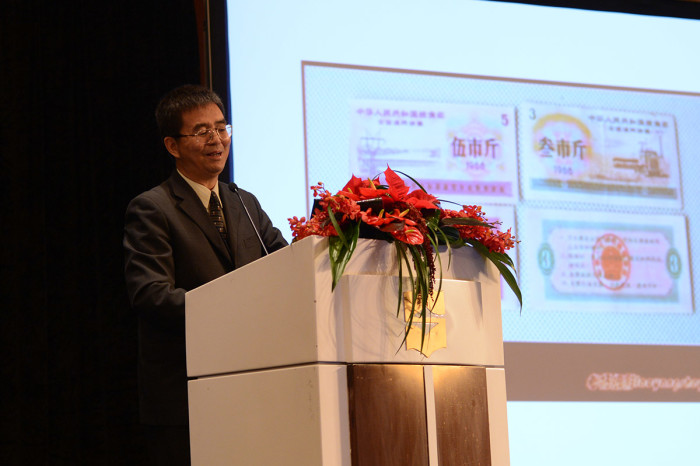 This is your opportunity to share your achievements with an international audience of hologram users, producers and suppliers.
The event offers a fantastic platform to share and showcase the latest applications, technologies and techniques. Whether your organisation is government or private sector – we invite anyone working with holograms  to present a topic, area of interest, latest development or case study.
If you would like to present a paper, you are invited to send a 200-word abstract by 2 June 2017.
We welcome proposals on any aspect of commercial holography including:
Latest use of holograms in banknotes
Advances in passports and identity documents
Specification and integration of OVDs
New developments in brand authentication
Packaging and printing applications
Innovations in holographic origination and materials
Production techniques and technologies
Market opportunities and industry-wide issues
Complementary or competing technologies
We are always interested in hearing from organisations with novel and innovative applications for holograms or emerging technologies and developments, such as holographic visualisation, photopolymer holograms, display holography,  nano- and micro-structures, HOEs and alternative light-control applications.
How to Submit Your Abstract
Complete the form below to send us your abstract. The deadline for submissions is 9 June 2017.
If you prefer, you can email Mark Deakes (Conference Director) at [email protected]