Two highlights of the conference are the social events that provide delegates with an ideal opportunity to meet other delegates and make new contacts in a more informal setting.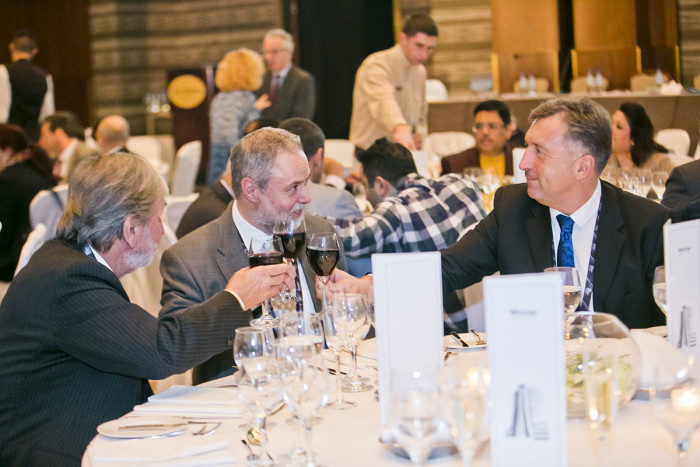 Conference Dinner
On the first night we are delighted to announce the prestigious conference dinner. This memorable night also includes the presentation of the winners of this year's IHMA Excellence in Holography awards.
Farewell Drinks
A drinks reception in the exhibition area brings the event to a close, offering delegates a final chance to share their thoughts on the conference.