The conference sometimes provides the location for one or more special events, which are held on behalf of other organisations, in particular the International Hologram Manufacturers Association.
IHMA Annual General Meeting (AGM)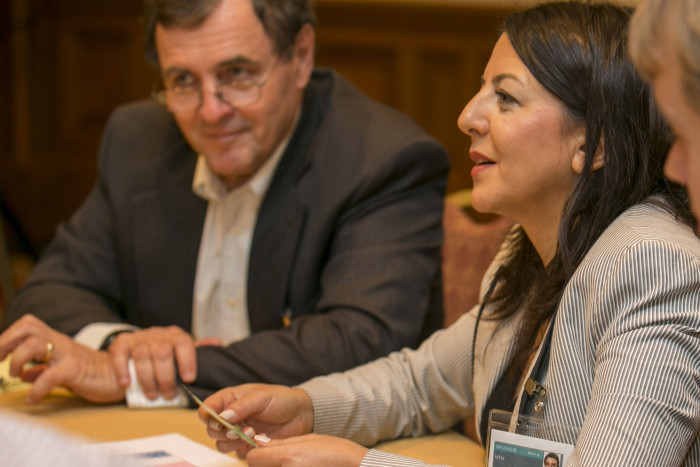 The IHMA is made up of 100 of the world's leading hologram suppliers and manufacturers. Members are invited to the Annual General Meeting, to be hosted at The Holography Conference in Barcelona in November.