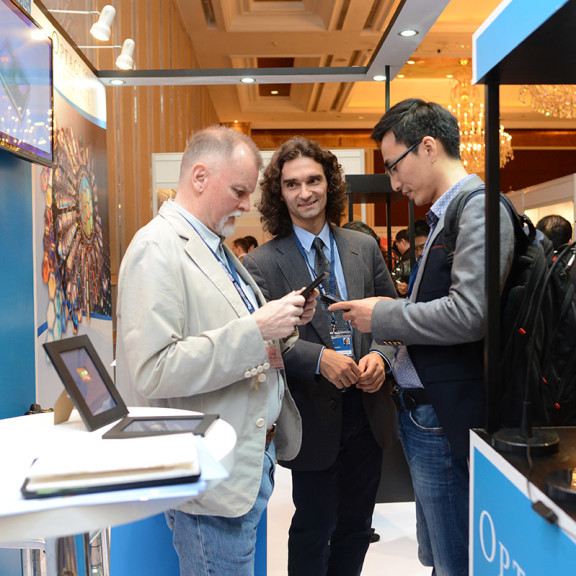 Thank you to the following sponsors who joined us in Warsaw, Poland.
Exhibitors
Back to top
Computer Holography Centre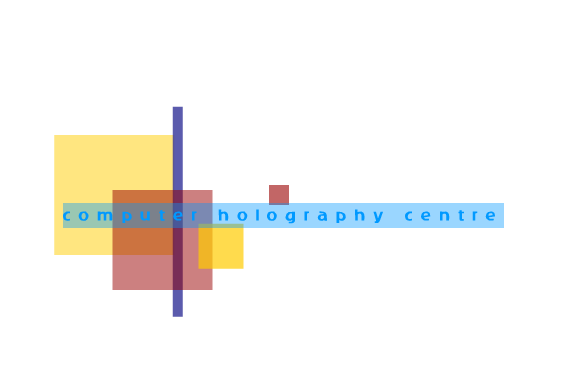 Computer Holography Centre manufacturer of high security laminates and hot stamping foils for ID cards, passports, tax stamps and paper documents. Extensive research and development capabilities provide our clients with the best service possible.
Visit Sponsor Site
IQ Structures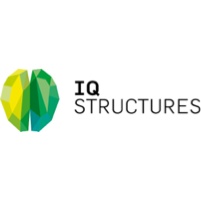 We use state of the art technology and interdisciplinary expertise to form micro- and nano-structures of materials and their surfaces to enhance products with new functions and properties.
We offer complex protection of products, documents and valuables against counterfeiting. This multilevel protection includes marking of materials that the products and documents are made of, security features on the surface of the products and secure packaging.
Our project managers have extensive experience in implementing projects in a wide variety of segments – from consumer goods and spare parts for vehicles, to protection of travel documents and banknotes.
Visit Sponsor Site
International Tax Stamp Association

The International Tax Stamp Association is a not-for-profit organisation that is working to ensure better understanding of the benefits of tax stamps and tax stamp technology, and to promote high professional standards through education, research and advocacy, and by developing and promoting best practice.
Visit Sponsor Site
Krypten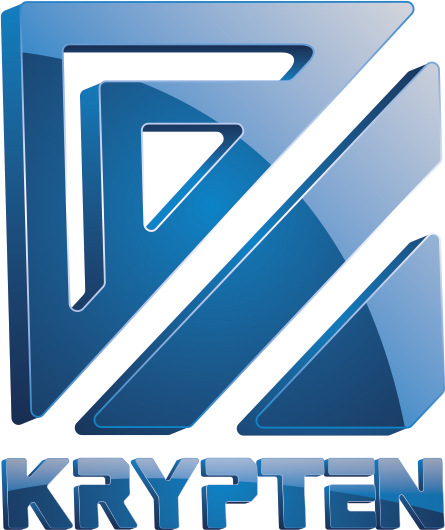 Joint stock company "Krypten Research and production" is specialized in the production of special security elements (diffractive optical variable devices) for security printing, labelling goods, accompanying papers, authenticity validation of manufactured products and documents with visual and technical control of its authenticity.
Krypten specializes in the development and production of diffractive optical security devices of all kinds:
– self-adhesive security labels and holographic foil for hot-stamping;
– holographic laminates of cold and hot stamping, holographic overlays;
– security threads: straight and shaped thread, diving thread, multilayered thread including various combinations of visual and machine readable features.
Visit Sponsor Site
Morphotonix

Morphotonix is a young Swiss company who developed a brand protection solution based on the integration of holograms directly into plastic products. The company designs and originates its own e-beam holograms, and nano-engraves metallic molds and products with its unique and proprietary technology .
Visit Sponsor Site