High Security Printing Asia plays host to two prestigious industry awards, which celebrate outstanding achievement in banknote and ID security.
Similar regional awards are made at our other events in Europe and Latin America. To nominate a project, please use the form at the bottom of this page. The deadline for nominations is 27 October 2017.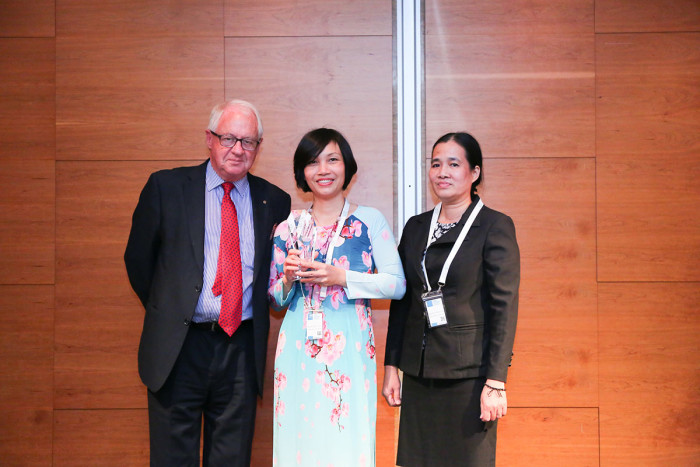 Award Categories
Regional Banknote

This award recognises outstanding achievement in the design, technical sophistication and security of a banknote or banknote series.

Regional ID Document

This award promotes the best in security printing, system infrastructure and implementation of a government passport, identity or other security card scheme.
Winners
Regional Banknote of the Year
Regional ID Document of the Year
Lifetime Achievement Award
Our Other Regional Awards
Make a Nomination
The award judges comprise the Board of Directors of Reconnaissance International, the conference organiser and publisher of Currency News and ID & Secure Document News.
Nominations are also sought from the high security printing community and we would like this community will be invited to take part in the process of shortlisting winners as well.
If you have a suggested project that you would like to nominate for next year's event, send us some details using the form below. The deadline for nominations is 27 October 2017.