This year's conference includes a number of special social events.
Welcome Cocktail Reception
The cocktail reception will take place in the Exhibition area to welcome delegates and offer a chance to meet people in advance of the General Sessions opening the next day.
Conference Dinner and Presentation of Regional Banknote and ID Awards
The conference dinner is always a great chance to network and meet new people in a more informal setting. Details of the 2017 dinner have not yet been confirmed but will be released closer to the conference date.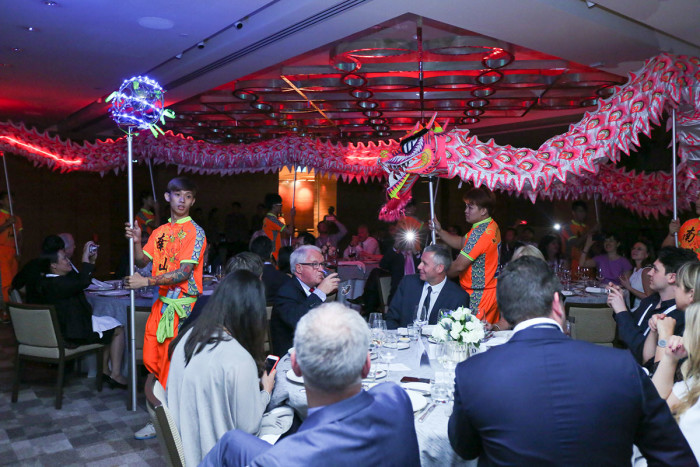 Farewell Drinks
Farewell drinks will take place in the Exhibition area, offering delegates a final chance to catch up before departing from Melbourne the following day.