Silver
Back to top
Goznak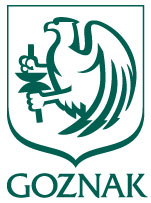 Established in 1818 as a producer of banknotes and state papers for the Russian Empire, today Goznak is the number one company in the Russian market for security printing and one of the global leaders in banknote and special paper production.
Goznak incorporates:
Three printing plants (Moscow Printing Plant, Perm Printing Plant and Moscow Printing House)
Two paper mills (Saint Petersburg Paper Mill and Krasnokamsk Paper Mill)
Two mints (Moscow and Saint Petersburg Mints)
Research & Development Institute
Goznak's product range includes: banknotes, banknote paper, travel documents & IDs (including e-passports), excise duty stamps, various secure documents, plastic cards, coins & medals.
Visit Sponsor Site
HID Global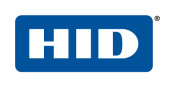 HID Global is the trusted source for innovative products, services, solutions, and know-how related to the creation, management, and use of secure identities for millions of end-users around the world. The company's served markets include physical and logical access control, including strong authentication and credential management; card printing and personalisation; visitor management systems; highly secure government and citizen ID; and identification RFID technologies used in animal ID and industry and logistics applications. The company's primary brands include ActivID®, EasyLobby®, FARGO®, IdenTrust®, LaserCard®, Lumidigm®, Quantum Secure, and HID®. Headquartered in Austin, Texas, HID Global has over 2,700 employees worldwide and operates international offices that support more than 100 countries. HID Global® is an ASSA ABLOY Group brand.
Visit Sponsor Site
SICPA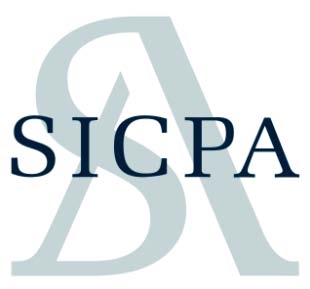 Every day, governments, companies and millions of people rely on SICPA to protect the integrity and value of their currency, personal identity and consumable goods, in a world where anything that can be purchased can also be counterfeited or tampered with.
Our customers need partners they can trust who are capable and dynamic, as well as leaders in security solutions.
At SICPA, we are trusted advisors to central banks for selecting and integrating security features into upgraded and new banknote series. Today we provide security inks and integrated security solutions for most of the world's currencies, including the Euro, US Dollar and Swiss Franc.
We also provide the security printer with a wide range of security ink solutions and technologies that together with his know-how and unique design and printing skills result in counterfeit- and tamper-proof, easy-to-authenticate documents and products.
Visit Sponsor Site