Gold
Back to top
De La Rue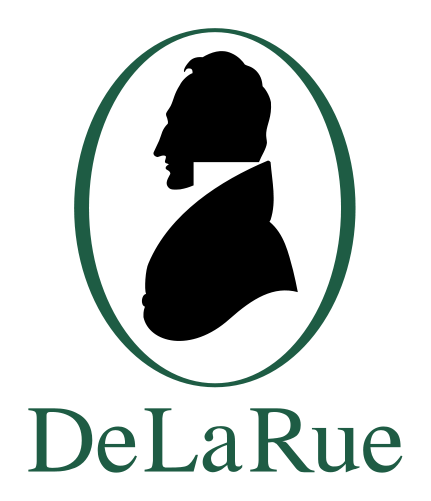 De La Rue's purpose is to enable every citizen to participate securely in the global economy. As a trusted partner of governments, central banks and commercial organisations, De La Rue provides products and services that underpin the integrity of trade, personal identity and the movement of goods.
As the world's largest designer and commercial printer of banknotes, De La Rue designs, manufactures and delivers banknotes, banknote substrates and security features to customers in a world where currency will continue to be a key part of the developing payments eco-system. De La Rue is the only fully integrated supplier of both paper and polymer banknotes, and creates security features that ensure banknotes are protected against counterfeiting.
De La Rue is the world's largest commercial printer of passports, delivering national and international identity tokens and software solutions for governments in a world that is increasingly focused on the importance of a legal and secure identity for every individual.
De La Rue also creates and delivers secure product identifiers and 'track and trace' software for governments and commercial customers alike to help to tackle the challenge of illicit or counterfeit goods and the collection of revenue and excise duties.
De La Rue is listed on the London Stock Exchange (LON-DLAR).
Visit Sponsor Site
Oberthur Fiduciaire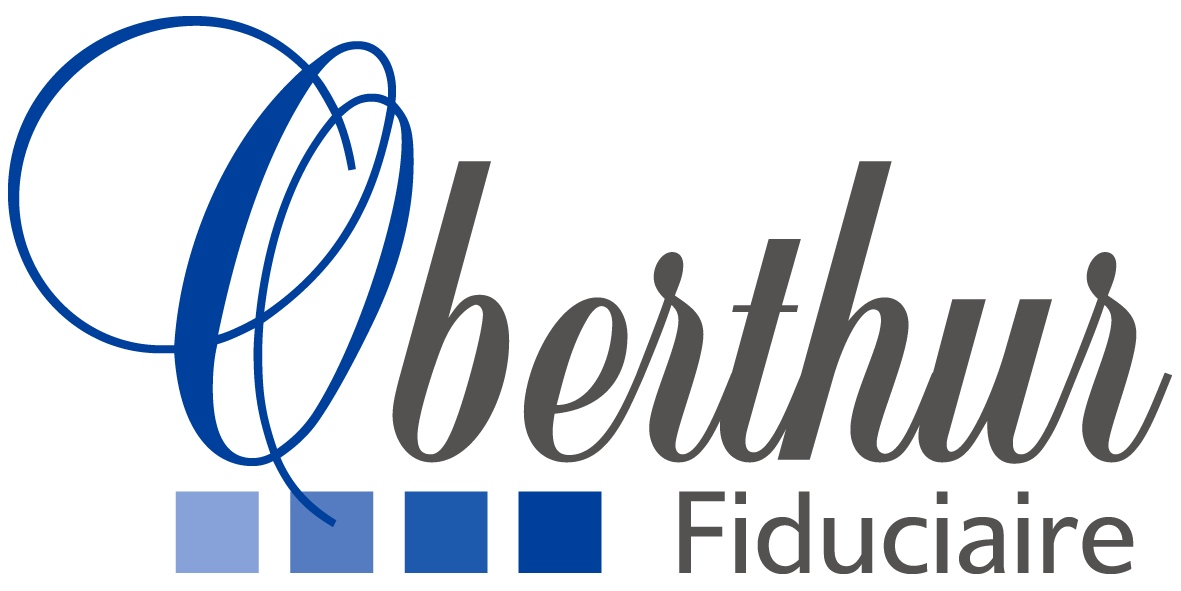 A trusted partner and global security expert serving its clients since 1842, Oberthur Fiduciaire is one of leading private security printers in the world, now serving 70 countries. Oberthur Fiduciaire is a specialist in the design and production of banknotes, associated security features, and secure documents. Oberthur Fiduciaire's know-how and expertise, integrity and trust, have long been recognized by central banks and governments across the world. The company is headquartered in Paris, has offices in London, and two manufacturing sites in France and in Bulgaria.
Visit Sponsor Site
OVD Kinegram

OVD Kinegram is the innovative, global leader in the supply of advanced Optically Variable Devices (OVD) to protect government documents and banknotes.
The unmistakable KINEGRAM® is not commercially available and reserved exclusively for high security applications.
Worldwide the KINEGRAM® is used in over 100 countries. OVD Kinegram is a Swiss company and a member of the German Kurz Group.
Visit Sponsor Site