Three social events are included as part of the conference, providing a perfect opportunity to meet other delegates and make new contacts in a more informal setting.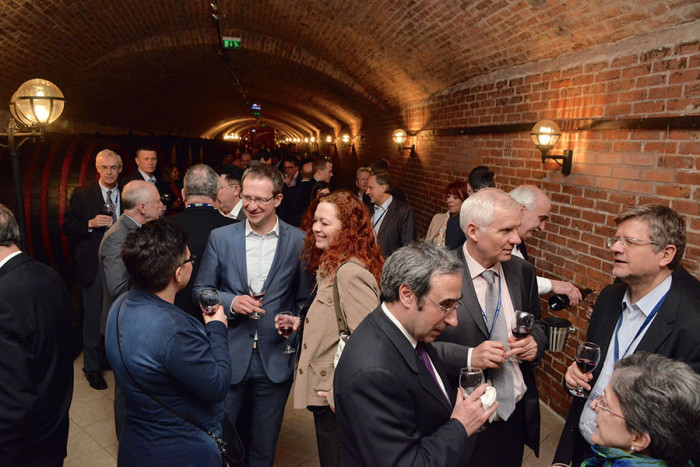 These include a welcome cocktail reception, the conference dinner and farewell drinks when the conference concludes.
Conference Dinner
HSP EMEA features a Gala Dinner each year, offering delegates the chance to network in a more informal setting and experience a taste of the local culture. The dinner also provides the setting for the presentation of the annual Best Banknote and Best ID Document Awards, presented during the evening.