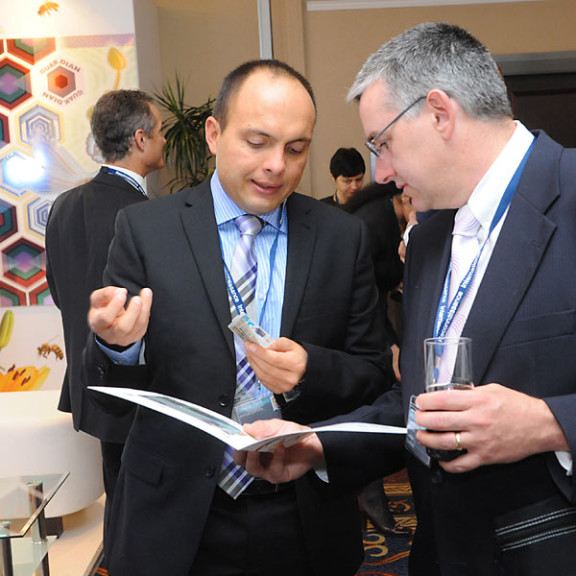 We look forward to welcoming the following sponsors and exhibitors to the conference in Azerbaijan.
Gold
Back to top
Gemalto

Gemalto is the world leader in digital security with 2015 revenues of €3.1 billion.
In the public sector, Gemalto provides secure documents, robust identity solutions and services for governments, national printers and integrators in the service of citizens. Its products and solutions are deployed in more than 100 government programs worldwide.
Gemalto is contributing to more than 40 eID initiatives and over 30 ePassport programs with specific expertise in border and visa management projects. The company is active in major eHealthcare schemes and numerous e-driving license and vehicle registration projects.
Gemalto also collaborates with its clients to report and share best practices from around the world.
Visit Sponsor Site
CCL Secure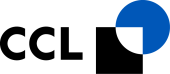 CCL Secure is the supplier of Guardian®, the world's most sophisticated banknote substrate currently issued on 78 denominations in 24 countries.
Our organisation is a trusted partner to Central Banks worldwide who use Guardian® polymer substrate to deliver transformational banknote management solutions via dramatically lower counterfeits, greater durability leading to significant cost savings, a cleaner note handling experience, and a 100% recyclable banknote.
Guardian® polymer banknotes, often referred to as 'plastic money', were first issued in Australia in 1988. Since then, strong collaborative partnerships with other leading manufacturers and a culture of innovation has enabled Guardian® to deliver outstanding long-term value for client nations.
CCL Secure is a division of CCL Industries, a market-leading supplier of specialist films. Our organisation is focused on exceptional quality and service delivery levels while bringing new and innovative products to the market.
Visit Sponsor Site
KBA-NotaSys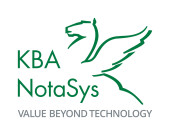 KBA-NotaSys is regarded as the main driver of innovation and excellence within the high-security printing industry.
Working hand in hand with our clients and partners, we have continuously elevated the art of high-security printing to new levels.
By listening to our clients' needs we have expanded our range of products and services to meet the ever-changing challenges of our market.
Today we offer a unique range of products and services to authorised security printers and central banks enabling them to design, produce and issue banknotes and security documents according to their specific and individual needs.
Visit Sponsor Site
Krypten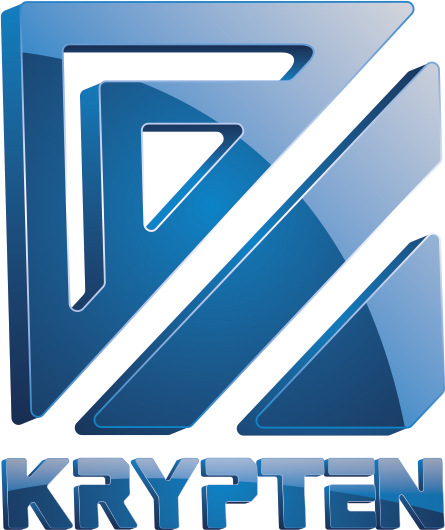 Joint stock company "Krypten Research and production" is specialized in the production of special security elements (diffractive optical variable devices) for security printing, labelling goods, accompanying papers, authenticity validation of manufactured products and documents with visual and technical control of its authenticity.
Krypten specializes in the development and production of diffractive optical security devices of all kinds:
– self-adhesive security labels and holographic foil for hot-stamping;
– holographic laminates of cold and hot stamping, holographic overlays;
– security threads: straight and shaped thread, diving thread, multilayered thread including various combinations of visual and machine readable features.
Visit Sponsor Site
Landqart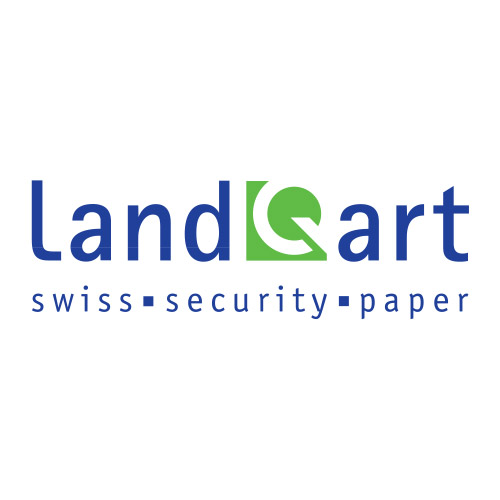 Landqart AG is the Swiss manufacturer of high security cylinder mould banknote and passport paper, the innovative new Durasafe® composite banknote substrate, and other overt and covert security solutions.
Landqart AG is the sole banknote substrate supplier to the Swiss National Bank for the Swiss Franc, and an approved supplier of the Euro.
Durasafe®, the new paper-polymer-paper banknote substrate, and Irisafe®Micro, the multiple iridescent strip security coating system, have firmly established Landqart AG as a major innovator in the industry.
Landqart AG is a global player in the Banknote and Security Paper industry with a combined security paper capacity of 10,000 tonnes.
Landqart AG maintains a sharp focus on innovation while delivering consistent and reliable quality you can trust.
Visit Sponsor Site