The conference normally includes a number of special social events, including welcome drinks and farewell drinks.
Details of these events will be published nearer to the next event, which will take place in 2018.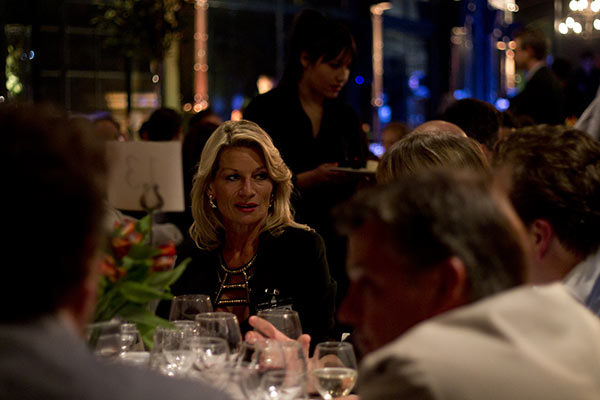 These include a welcome cocktail reception, the conference dinner and farewell drinks when the conference concludes.
Our conference dinners for our Latin American events always bring you a taste of local culture, cuisine and entertainment to be able to extend your contact network in a more informal setting and relaxed atmosphere.