A range of social events are included as part of the conference, providing a perfect opportunity to meet other delegates and make new contacts in a more informal setting.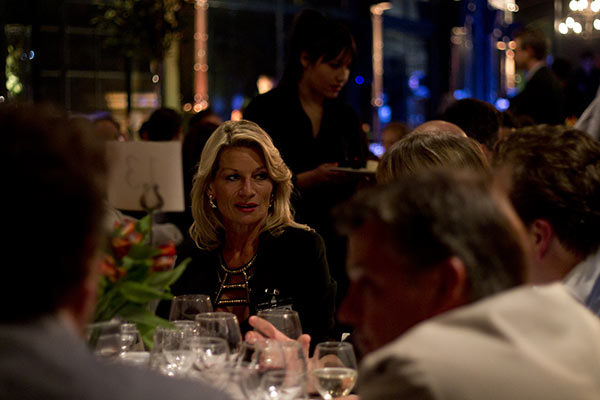 These include a welcome cocktail reception, the conference dinner and farewell drinks when the conference concludes.
We also have our annual HSP football match (soccer to some people!), played between the delegates on Wednesday evening after the farewell drinks. Spectators and players (of any skill level) are always welcome – if you would like to attend, please email Sara Rogers.
Transport is provided to and from the pitches for both spectators and players.
Our conference dinners for our Latin American events always bring you a taste of local culture, cuisine and entertainment to be able to extend your contact network in a more informal setting and relaxed atmosphere. Details of these events will be published nearer to the next event, which will take place in June 2017.