Conference Sponsors
Platinum
Gold
Silver
Exhibitors
Gold
Back to top
CCL Secure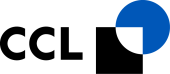 CCL Secure is the supplier of Guardian®, the world's most sophisticated banknote substrate currently issued on 78 denominations in 24 countries.
Our organisation is a trusted partner to Central Banks worldwide who use Guardian® polymer substrate to deliver transformational banknote management solutions via dramatically lower counterfeits, greater durability leading to significant cost savings, a cleaner note handling experience, and a 100% recyclable banknote.
Guardian® polymer banknotes, often referred to as 'plastic money', were first issued in Australia in 1988. Since then, strong collaborative partnerships with other leading manufacturers and a culture of innovation has enabled Guardian® to deliver outstanding long-term value for client nations.
CCL Secure is a division of CCL Industries, a market-leading supplier of specialist films. Our organisation is focused on exceptional quality and service delivery levels while bringing new and innovative products to the market.
Visit Sponsor Site
KBA-NotaSys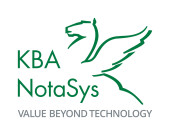 KBA-NotaSys is a global supplier of security printing systems serving the banknote industry. Our core business ranges from design & pre-press activity to design & supply of production machines, systems & process control tools focused on quality, security, workflow & environmental management.
Key print groups covered are offset, screen, intaglio, numbering & foil application. Automatic inspection & finishing systems along with support & peripheral services complete the KBA NotaSys business package.
Our machines are used in the production of virtually all banknotes in circulation around the world.
Visit Sponsor Site
Exhibitors
Back to top
Luminescence International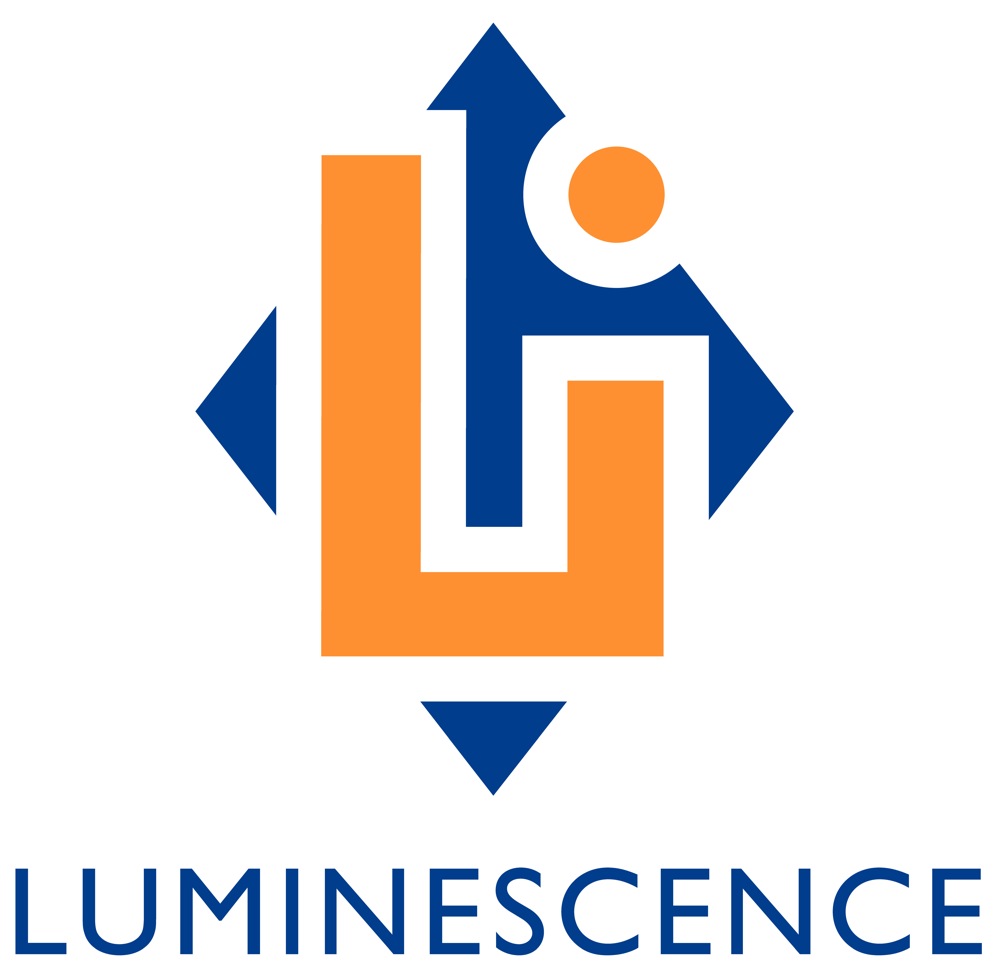 Security inks are a highly effective and cost-efficient method of protecting value documents and products against fraud.
Luminescence have developed ink systems that can be employed to detect counterfeiting, alterations and unauthorized trading.
We will be using our stand at the conference to demonstrate our latest visual verification and machine-readable security features. Please visit us to discuss how we can help you make your printing more secure.
Visit Sponsor Site