The 2017 conference will take place at the Westin Camino Real in Guatemala City.
The first hotel in Guatemala to be awarded 5 stars, the Westin Camino Real offers spectacular rooms and facilities in the heart of Guatemala City.
Guests will enjoy a choice of three fine restaurants and bars, pool and fitness facilities (complete with tennis courts), complimentary high-speed internet and excellent business and conference facilities.
The hotel is just a 15 minute drive from La Aurora airport.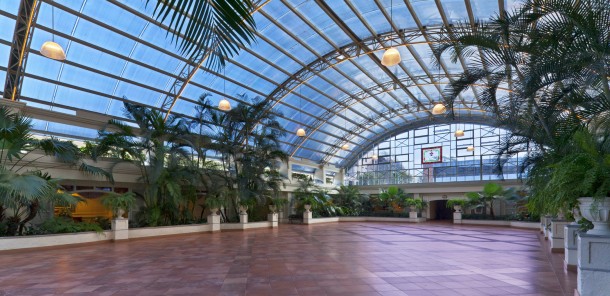 How to reserve your hotel room
Delegates are responsible for arranging their own travel and accommodation.
The specially negotiated rate has now expired, but can still be offered by the hotel at their discretion if mentioned at the time of booking.
Beware of Unsolicited Offers
Delegates should only book their accommodation using the official reservation page – and not through any other agent.
Disreputable companies (such as Trade Show Housing) have been known to approach delegates with unauthorised offers – and these companies cannot be trusted.
Such companies have not been endorsed by us – and we never share delegate information with any housing company or travel agent. All unsolicited offers should be ignored.
If you have any concerns, call the conference team on +44 (0)1932 785 680 or email [email protected]