View all articles
A new ePassport in the Philippines has been celebrated as the industry's best ID document in annual awards that recognise best practice and design.
Reconnaissance, the organisers of High Security Printing Asia, revealed the 2016 winner of the Regional ID Document of the Year at a special ceremony during the conference in Singapore on 6 December 2016.
The award aims to promote the best in security printing, system infrastructure and implementation of a government passport, identity or other security card scheme.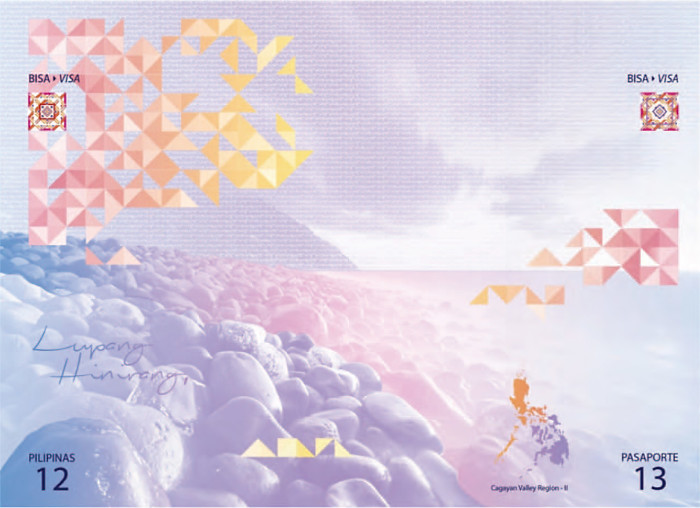 Winner: New Philippines ePassport
The country's new passport features a visually-striking design as well as a series of new security features. The award was presented jointly to the Department of Foreign Affairs and APO Production Unit.
The Philippines consists of more than 7,100 islands, with its three main islands divided into 17 regions. Filipinos have a strong loyalty to the region of their birth – and local designers were engaged to tell the story that would represent the diverse customs, art, music and language of these regions. With 12 million citizens working abroad, the design of the new passport was designed to provide a lasting reminder of their hometown.
Each leaf of the 44-page document prominently highlights many aspects of Filipino history, culture and life, in particular the Philippine eagle which is the national bird and one of the rarest species in the world. Other pages feature artefacts dating back to the Neolithic period, the UNESCO-heritage site of Vigan and the island of Palawan, considered to be one of the most beautiful islands in the world.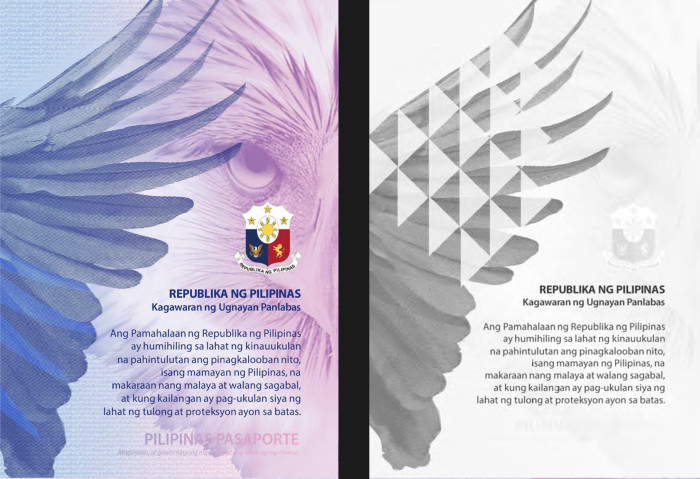 The new ePassport also introduces a series of state-of-the-art features to improve document security and prevent tampering. These include latent IR (infa-red) intaglio printing, rainbow print, fluorescence under UV (ultra-violet) light, multi-colour see-through feature and laser perforation.
As part of the new implementation, APO Production Unit opened a new high security printing plant in Batangas, with a streamlined enrolment and personalisation process which includes fingerprint capture. This has reduced the time required to process a new passport from 15 to ten working days.
The award was accepted by the Department of Foreign Affairs and APO Production Unit.
Images from the awards ceremony in Singapore
Note to Editors:
Reconnaissance International is the leading global source of technical and business intelligence for secure documents, personal identification, authentication and anti-counterfeiting, tax stamps and currency. Its activities cover the production of five industry-specific monthly newsletters, conferences and seminars, selected directories and industry reports, as well as strategic consulting for governments and businesses.
For more information, visit www.reconnaissance.net