View all articles
Reconnaissance has published the Call for Papers for The Holography Conference™ which will be held in Barcelona, Spain from 16-17 November, 2017.
This is the only global conference for the commercial holography industry - and under its previous name of Holo-pack•Holo-print®, the conference has tracked every new development in holography since 1990.
This is the first time it has been held in Spain and presents the opportunity for exchange of information and awareness - particularly between hologram suppliers, producers and users - to share and showcase the latest technologies, production technologies, production techniques, new applications and markets, as well as industry-wide issues.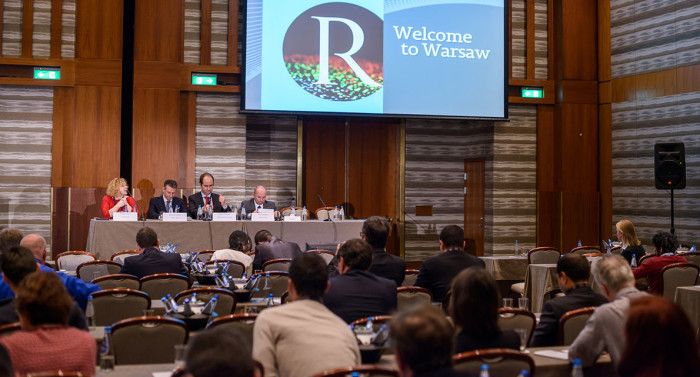 The expanded scope of The Holography Conference means that the organisers are inviting papers covering commercial developments and aspects of holography in authentication and security; packaging and printing; LED screens, HOEs and solar panels; nano- and micro-structures, and alternative light-control applications, as well as developments in hologram origination and production or any novel and innovative future applications for holograms. Recent announcements about real-time holographic visualisation, photopolymer and colour display holograms suggest these would also make valuable contributions to the conference.
In addition to papers on the latest in holography, delegates will be interested to hear about competing or disruptive technologies and how these are or might impact the markets for holograms and holographic products.
The exhibition at the conference is the only event focused on the supply needs of commercial hologram producers, with exhibitors including origination system suppliers, materials and production equipment suppliers. Government specifiers can attend the conference free-of-charge.
If you are interested in presenting a paper, send a 200-word abstract by 27 April to Mark Deakes at [email protected].