View all articles
Editor of Currency News, Astrid Mitchell, will be presenting at the Mint & Print conference, which opens on 5 September in Beirut, Lebanon. The subject of the presentation is The World Of Circulating Coins.
The presentation will provide facts and figures about circulating coins with information on growth, drivers and trends. It will provide a brief overview of annual demand and production volumes, trends in production and materials, counterfeiting and authentication, the note/coin boundary, new coin issues, examples of coin management strategies and, finally, the future for mints and the future for coins.
The third Mint & Print conference covering banknote printing and coins minting. Currency News is also proud to be a media partner for the event, which is organised by the central bank of Lebanon.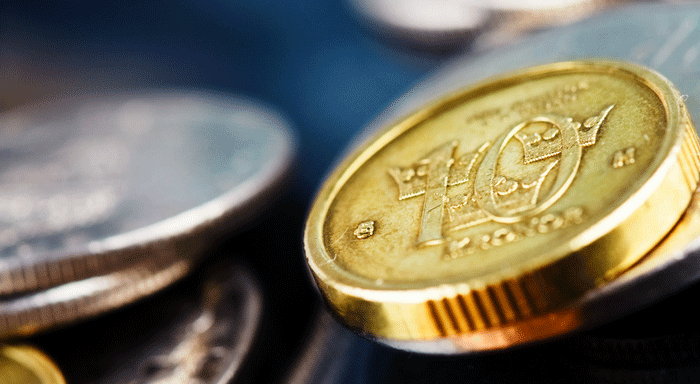 The programme
Full details of this year's programme can be found at www.mintandprint.com.
The event features dedicated sessions on:
Banknote Substrates
Banknote Origination Materials
Banknote Printing
Security Features
Processing
Currency Issues – Looking Ahead
Coin Minting
Coin Minting And Processing
Organisations presenting include
Louisenthal, Innovia Security, Crane Currency, Goznak, De La Rue, Landqart, SICPA, KBA-NotaSys, Crane Currency, Oberthur Fiduciaire, PWPW, Canadian Bank Note Company, SURYS, JURA, NCR Corporation, Giesecke & Devrient, InduVis, Banque du Liban, The Printing Works of the Central Bank of Colombia, International Association of Currency Affairs (IACA), Banque de France, Bank of Mexico, La Monnaie de Paris, The Mint of Poland and The Royal Mint
Following the event will be the Beirut Money Fair, the first of its kind in the Middle East, which opens on 8 September.
The fair will include international mints and banknote production companies as well as collectors and currency dealers.