The 2018 Short Course
Wednesday 24 January
Tradition is that the popular short course provides a comprehensive technical coverage of the features that qualify in providing optical security for documents. The objective of the 2018 Short Course has yet to be finalised, but you can find an overview of the 2016 course below.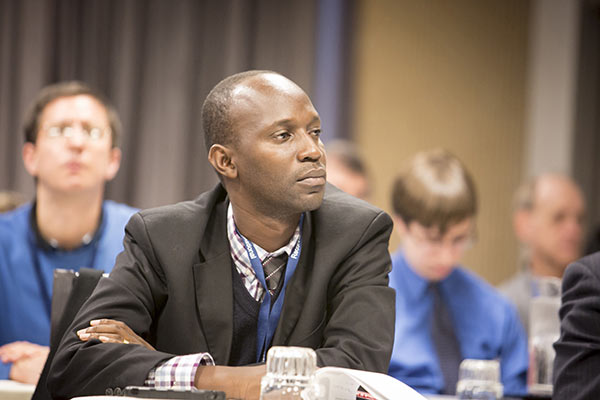 2016 Short Course
ODS is about the new, so we are taking on board that philosophy in structuring the Short Course, but it will retain the essentials of the old. The course will provide both a refresher for those technically oriented but who have been away from some or all of the technologies, and it will provide an introduction to the 'dark arts' for those less technical or specialised but needing a sound base in optical security sufficient to "challenge" when necessary.
In addition to satisfying these two requirements, the Short Course will also have a greater focus on the latest trends in optical technologies such as micro and nano technologies.
There is a need to understand what a plasmon is if we are going to use the word. And it will be used more and more as transmitted light is used in document verification.
We will also consider the potential of any of these technologies to become a disruptive technology – defined as one that displaces an established technology and shakes up an industry.
The list of 'next big things' grows ever longer especially as Science and Engineering departments at universities now partner with Industry in research projects to develop new products. Only a very few will succeed.
It is therefore critical that leaders in our industry understand which technologies will matter to them and prepare accordingly.