About the Tax Stamp Forum
Excise duty on tobacco and liquor is an important source of revenue for governments. This income is, however, under threat from the illicit trade in both – whether in the form of contraband or counterfeiting.
Governments, which are losing billions each year in lost revenues, can protect themselves and this valuable source of revenue by deploying tax stamps as a vehicle for tax collection and proof of payment. And the same vehicle, in providing proof of authenticity, also protects the interests of manufacturers.
The objective of the Tax Stamp Forum is to bring these groups together – government excise and customs agencies, investigators and law enforcement, regulators, cigarette and liquor manufacturers and distributors, security printers, supply chain specialists and integtrators, suppliers of authentication and serialisation technologies – to hear about and discuss the latest developments in tax stamp systems and learn from one another about requirements, best practice and potential solutions.
Topics coverered typically include:
The problems of illicit trade and its devastating impact;
national and international initiatives to provide solutions combining
technology, policing and effective enforcement;
case studies demonstrating the successful implementation of tax stamp programs; and
practical technology-based countermeasures to aid authentication, fiscal verification and supply chain security.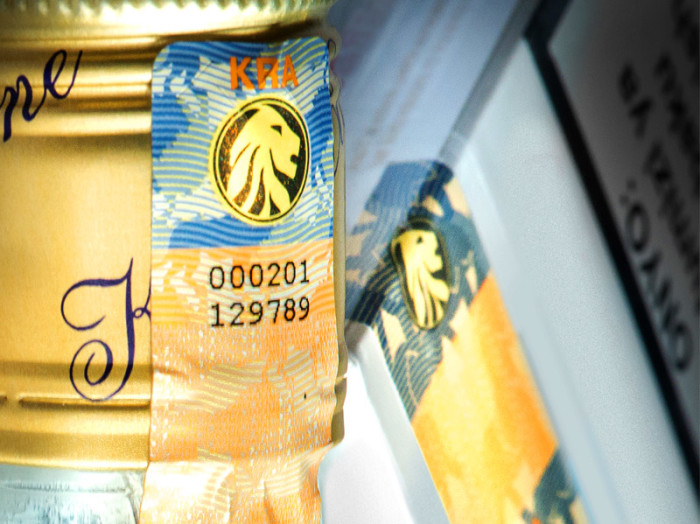 Who Should Attend the Tax Stamp Forum?
Revenue agencies and issuing authorities
Customs and excise officials
Law enforcement agencies
Investigative services
Tobacco and alcohol regulators
Anti-counterfeiting and IP organisations
Manufacturers, distributors and wholesalers of tobacco and alcohol products
Tax stamp system and equipment manufacturers
Security printers and integrators
Labelling companies and packaging converters
Suppliers of security substrates, authentication and serialisation technologies
The deteriorating global economic environment means maximising recovery of tax revenue is key for governments. Despite their best efforts with fiscal stimulus packages and the like, governments cannot control the conditions that are leading to reduced receipts from income and corporation tax.

Tobacco and alcohol consumption, on the other hand, is largely unaffected by the current economic situation and receipts from this form of tax are something that governments, with the right tools, can control.
This comment comes from one of the speakers at the first Tax Stamp Forum, providing an apt description of the rationale behind the event, and the issues it covers.