Key to the quality of the Coin Conference programme is the role of the Programme Advisory Committee, comprising a number of industry experts from across the spectrum of stakeholders and from across the world. Their unmatched knowledge of key topics and trends will ensure that the programme goes to the heart of issues of concern and interest to all those involved in circulating coins.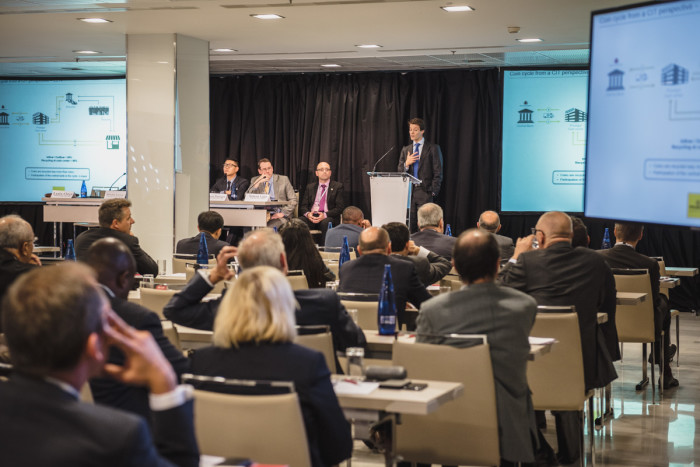 The 2017 programme committee consists of the following members:
Alejandro Alegre

Bank of Mexico

Isabel Morales

Bank of Mexico

Klaus Meyer-Steffens

Crane Payment Innovations/European Vending Association

Juan Camey

MONEA

Dr Prabir De

Royal Australian Mint

Dieter Merkle

Schuler

Astrid Mitchell

Currency News

Nena Vukicevic

Currency Research
If you would like to have a paper considered for the conference, please visit the Call for Papers page for details on how to submit your proposal.