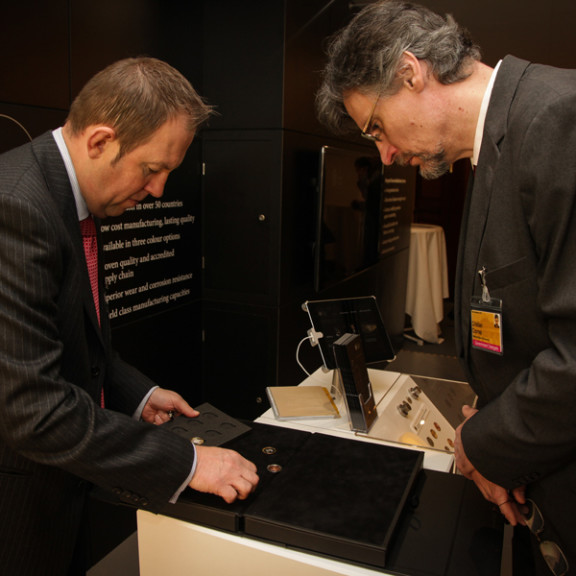 We would like to thank all of the following sponsors for their support of our next event in 2017.
Honorary
Back to top
Mint of Poland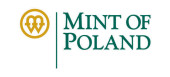 TOKEN OF QUALITY, HALLMARK OF TRUST
The Mint of Poland continues a 250-year-old tradition of service. Thanks to ambitious projects, state-of-the-art technologies and the highest craftsmanship, our products win major awards in prestigious numismatic contests. We are the sole manufacturer of commemorative and circulating coins issued by Narodowy Bank Polski (the central bank of Poland), but we think globally. Thanks to extensive expertise and the ability to seize new opportunities, we are the strategic business partner of major foreign issuers and central banks. The brand of the Mint of Poland is a token of quality. This is why our circulation and commemorative coins can be found in the most remote corners of the globe.
Visit Sponsor Site